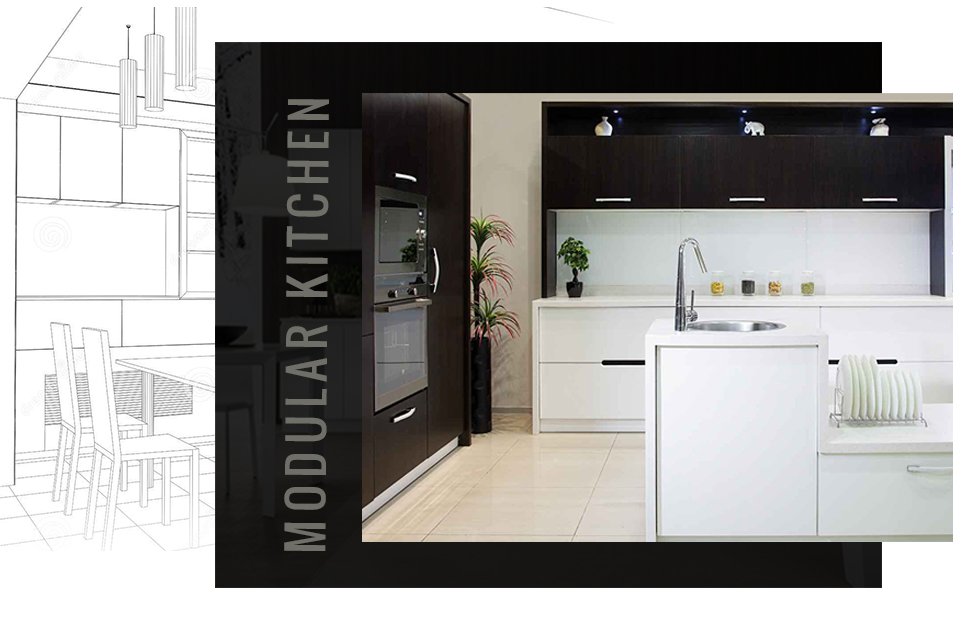 Welcome to Galaxy Interio
GALAXY INTERIO is one of the most reputed and leading companies engaged in manufacturing Machine Made Modular Kitchen in Kolkata and Wardrobe in Eastern India for more than 5 years.
Read More
About Us
We are a renowned Modular Kitchen Manufacturer in New Town Rajarhat and Baguiati committed to creating a perfect kitchen experience for you. Approach us to explore the modern kitchen experience with GALAXY INTERIO and join our league of happy customers!
We are well aware of the fact that your kitchen is not only about cabinets and doors. If you want to enhance beauty in your kitchen, just visit our Modular Kitchen Showroom in New Town and you definitely be spoil for choice.
Our Products
Our Products
We at GALAXY INTERIO , publish great design of kitchens and wardrobe under your budget and alway attract you . Our modern design and attaractive price will sure to attract you . Get in touch to know our letest design and price. You can follow us at our official FACEBOOK , GOOGLE+ & YOUTUBE page.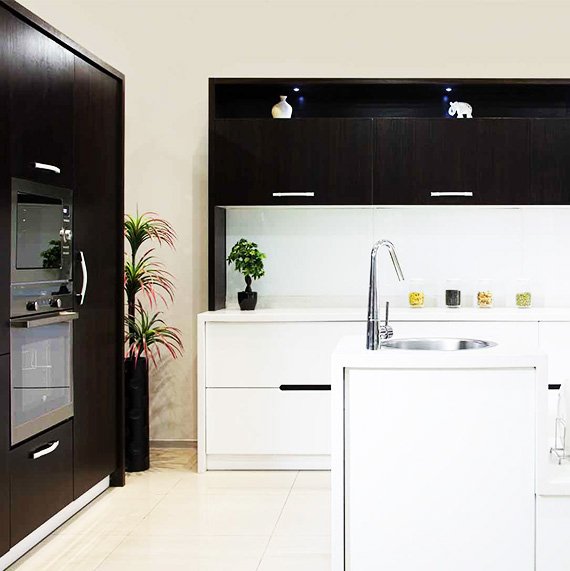 modular kitchen
Looking for a Budgeted Customised Modular Kitchen? Then you have come to right place we have a variety of Design which may suite your budget and choice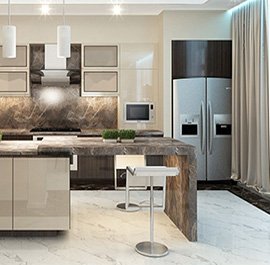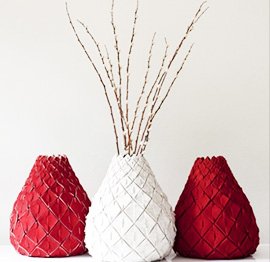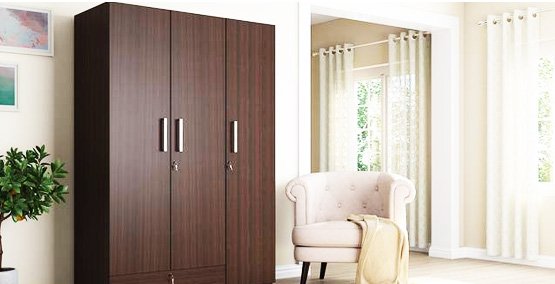 WHY US
Since we are manufacturer of kitchens we can provide you witiln our customized solutions as per your requirements. We do not compromise on the quality of the materials. We may compromise on quantity of kitchens but we do not compromise on quality as our motto is to provide the best product at the best pricp with the best possible service in the industry.
Readmore